Large Dog Training Collars
Dogtra low to high power remote dog training collars offer a higher level of stimulation and designed for larger, higher drive dogs. Due to the higher output the receiver-collars are a bit larger (4 ounces) and are recommended for dogs over 35 pounds. The larger receiver-collar also has the benefit of a longer internal antenna and are typically longer range units from 3/4 to 1 mile.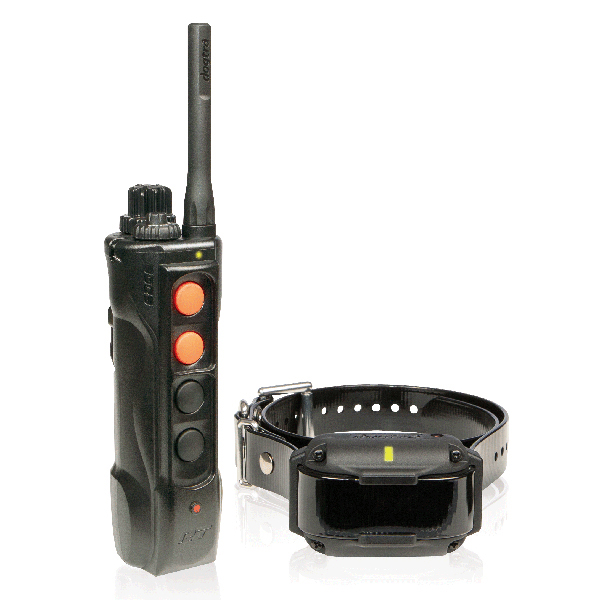 The Dogtra EDGE RT is a high output unit with a 1-mile range. This model works a bit differently than the typical Dogtra remote training collar and is a combination boost control unit that allows you to rapidly change stimulation levels with the buttons on the...
read more